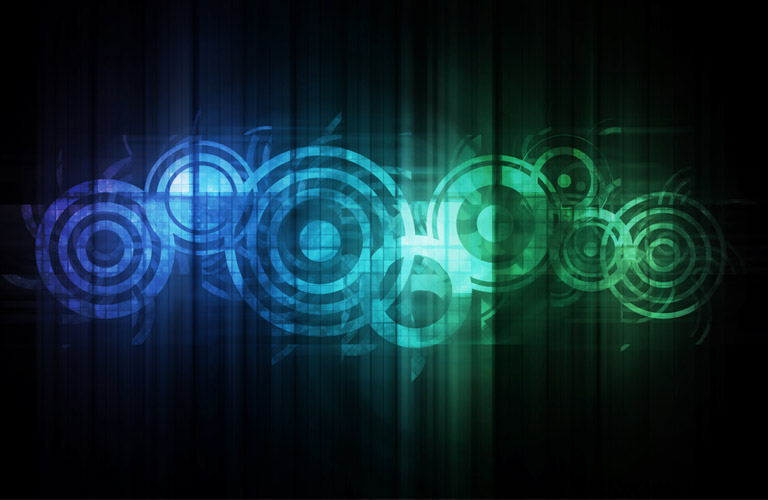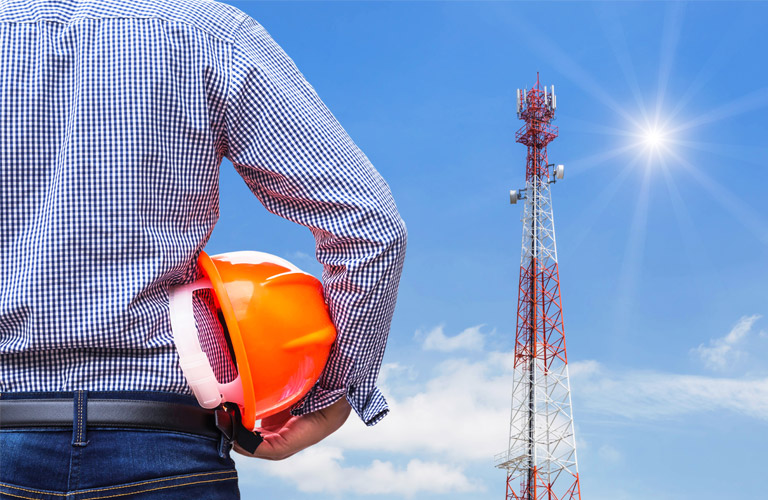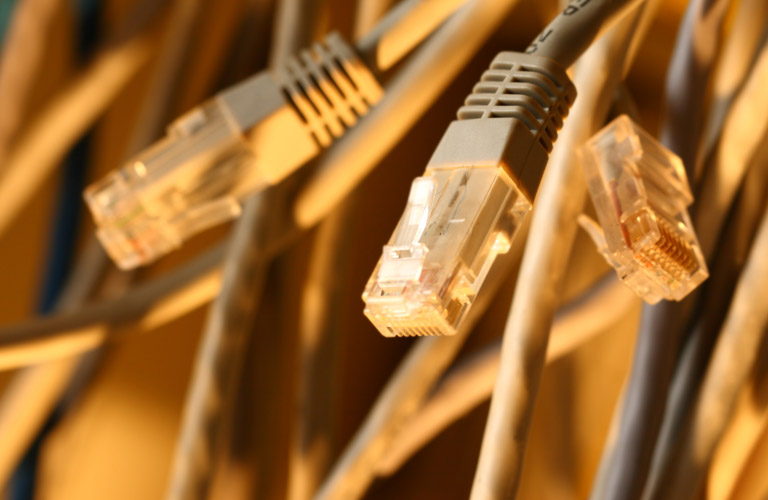 Our

Services

Power, Telecomm, & Security, Inc. is a certified installation company for several manufacturers and we can offer extended warranties. Our Project Managers will work with you to design a cabling plan that will take advantage of today's standards while looking forward to tomorrow's emerging technologies.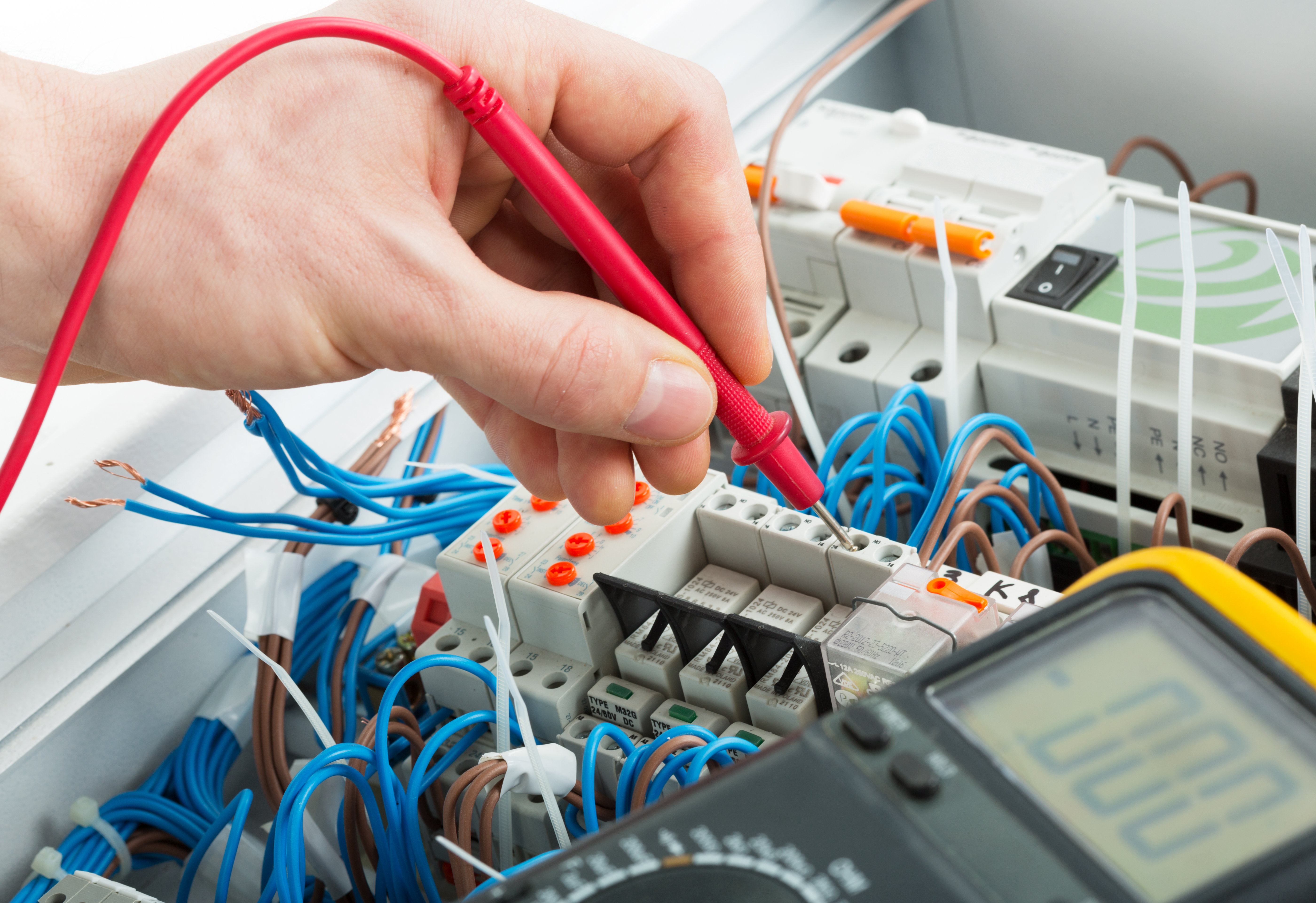 About Us
Power, Telecomm, & Security, Inc. is a San Joaquin California based C-10, C-7, and ACO Licensed company specializing in the installation of Electrical, Telecommunications, Fire Alarm, Access Control, and Burglar Alarms. We service the entire Greater Bay Area. We have over 50 years combined experience installing and maintaining these systems and are ready to go to work for you. Our Project Managers and Installers are the best in the business and we stand 100 % behind all of our projects.
Testimonials

The PTS project team is top-notch! They worked seamlessly with our architects and general contractor to ensure the cabling plan was completed efficiently and met inspection code. They can definitely handle large commercial projects – hire them!
Computer Manufacturer
Silicon Valley, CA
My general contractor hired PTS to run the CCTV, Phone, Internet, Burglar and Fire Alarm Systems in my two new restaurants. Doug and his team were very accommodating when we made some changes during construction and provided cost-effective options. Excellent team to work with and I'll be sure to use them again in the future.
Restaurateur
Sacramento, CA
The PTS cabling team worked fast and neat. Their project team handled both our low-voltage and electrical installs with no hiccups, on-budget and finished 2 weeks sooner than anticipated. Highly recommended.
General Contractor
San Francisco, CA